Tenda / AC23 / AC2100 Dual Band Gigabit WiFi 4 Port Router / Access Point / repeater
AC2100
Dual Band Gigabit WiFi Router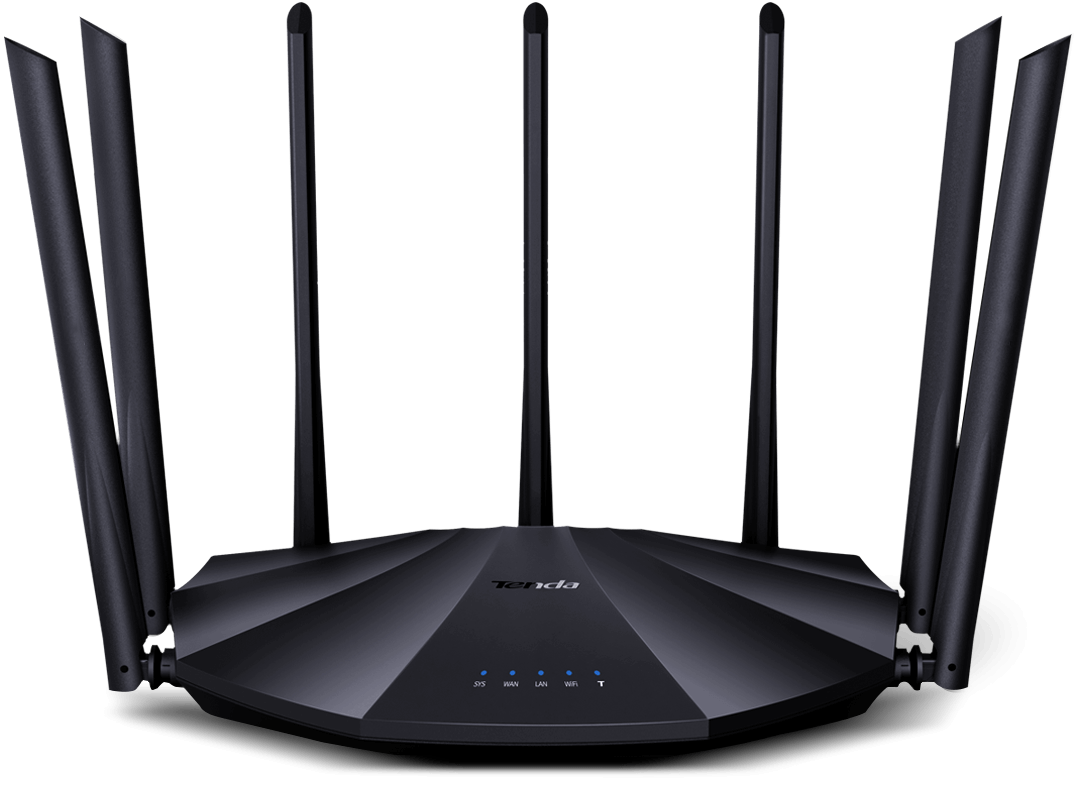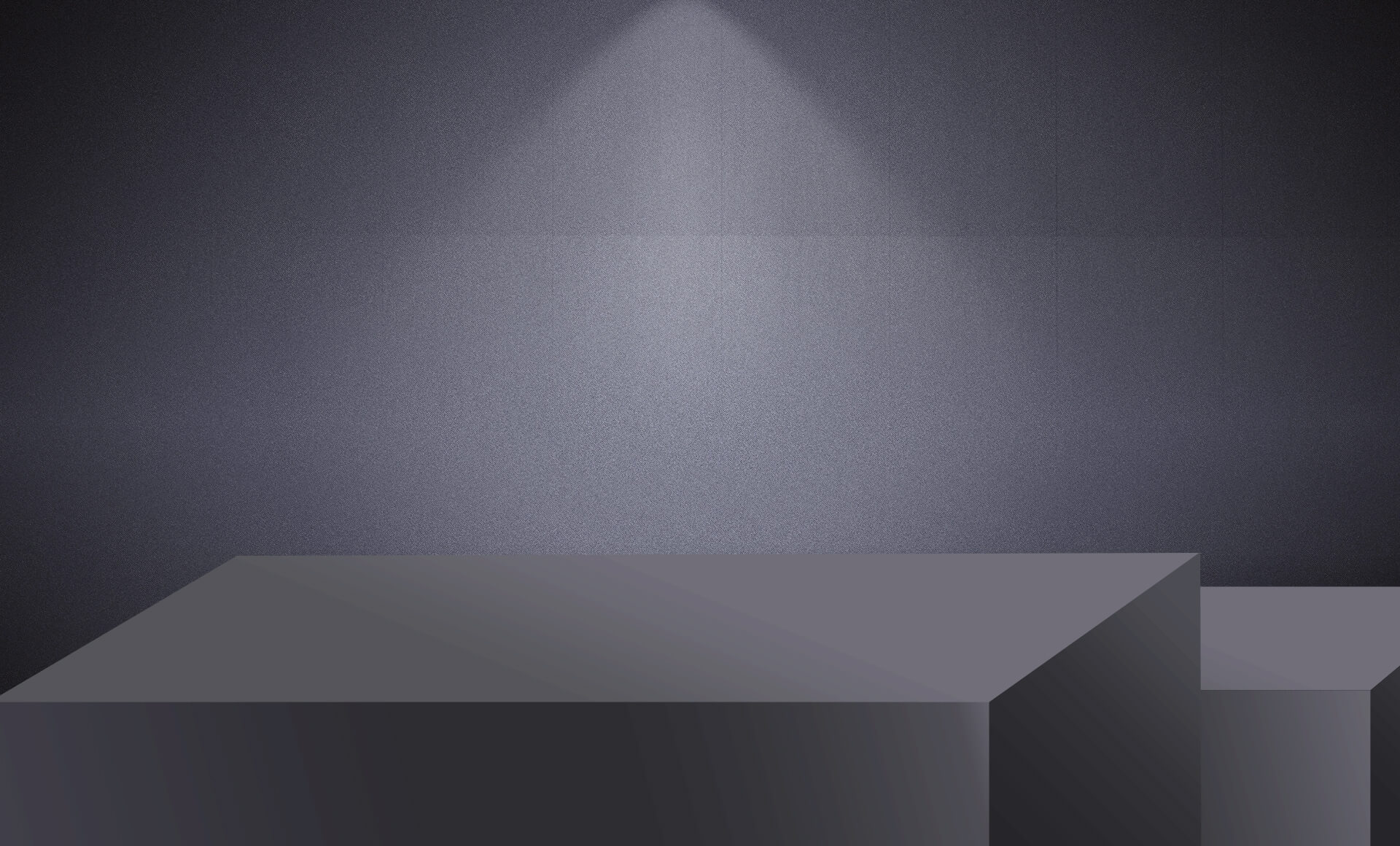 AC2100 for Advanced WiFi Speed
AC23 is a dual-band gigabit wireless router, adopted with 802.11 ac wave2 techonology and provides speed up to 2033 Mbps to get the most out of your gigabit fiber internet.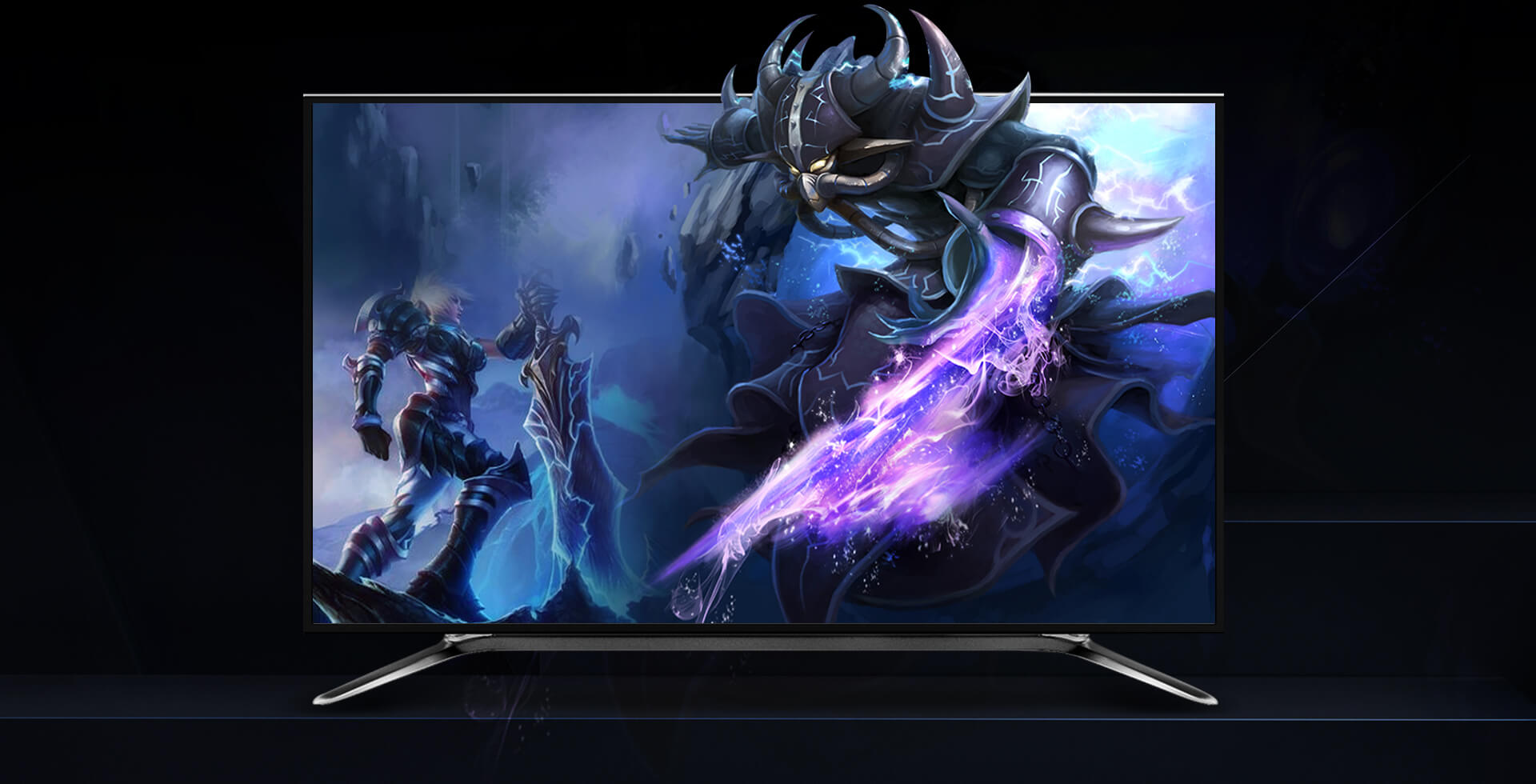 4x4 MU-MIMO for 5GHz Band
Powered by 4X4 MU-MIMO techonology of 5 GHz band, it provides wider WiFi coverage and faster WiFi speed than regular routers with 3X3 MU-MIMO techonology.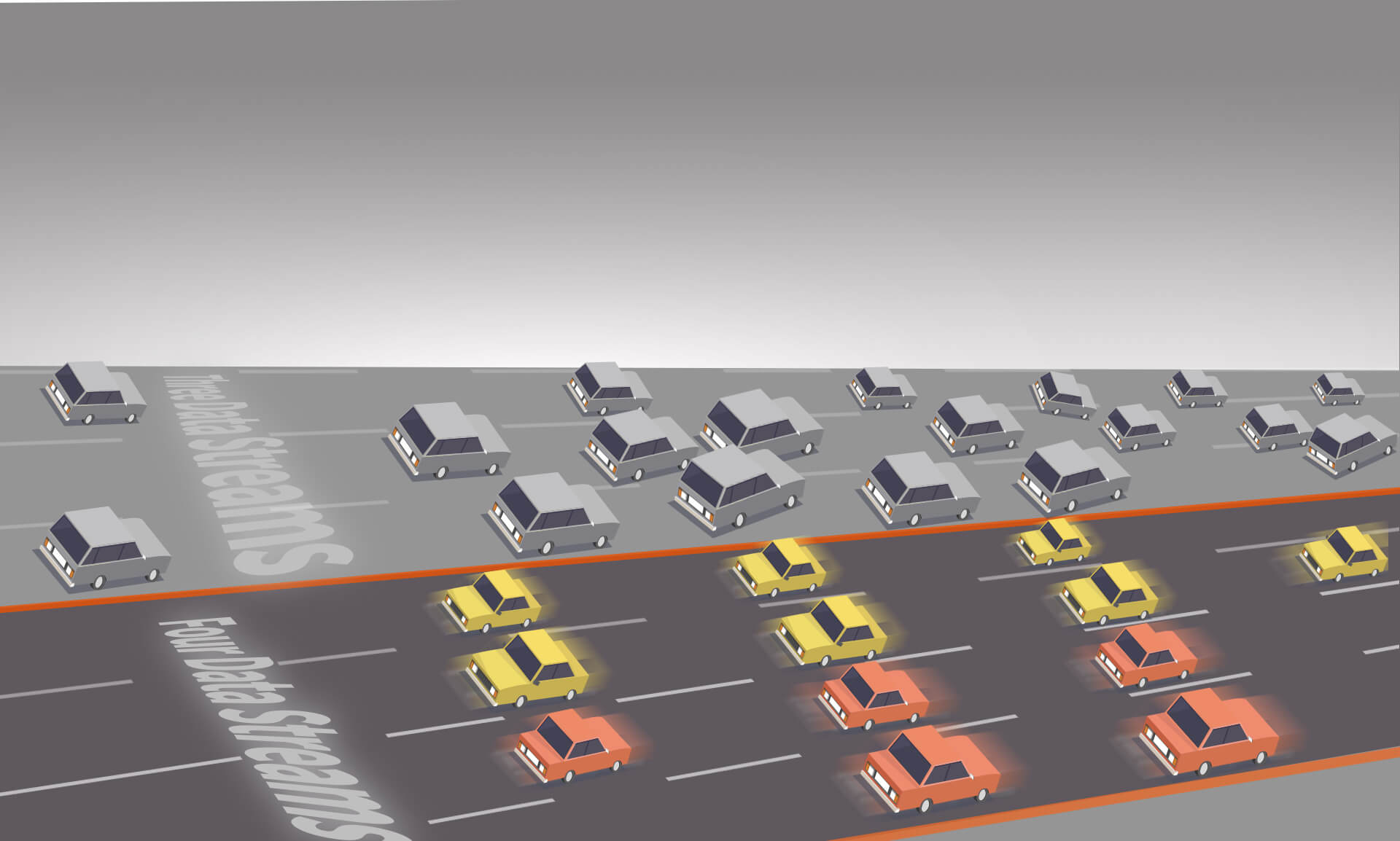 Built-in Signal Amplifier for Main Chip
Built-in signal amplifier used both on 2.4GHz and 5GHz bands of AC23 to enhance the penetration capability and expand the WiFi coverage.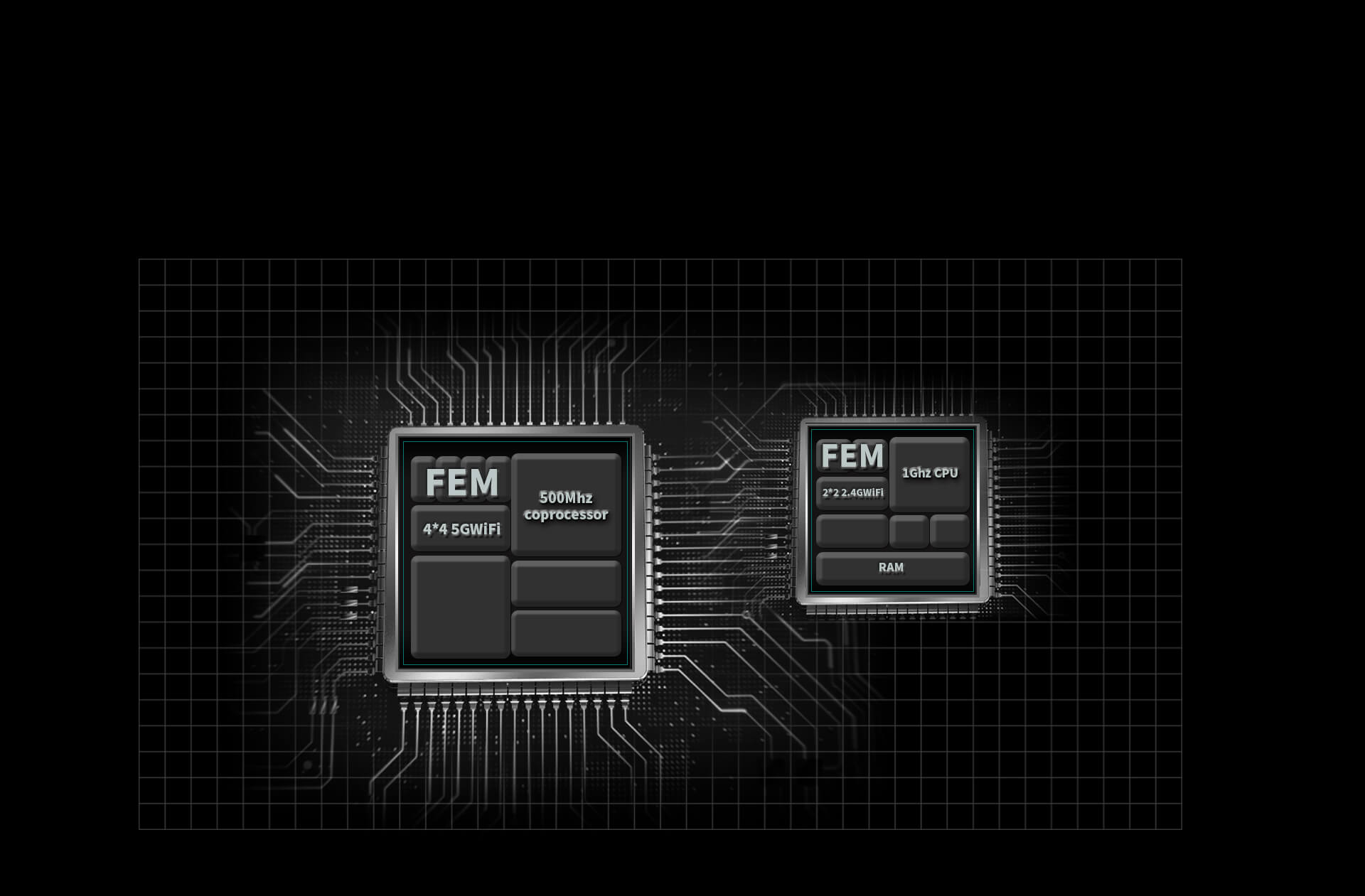 7*6dBi External Antennas for Better WiFi Signal
With 7*6 dBi external antennas and four data streams of 5Ghz band, the AC23 can provide optimized WiFi coverage and better 5GHz WiFi signal.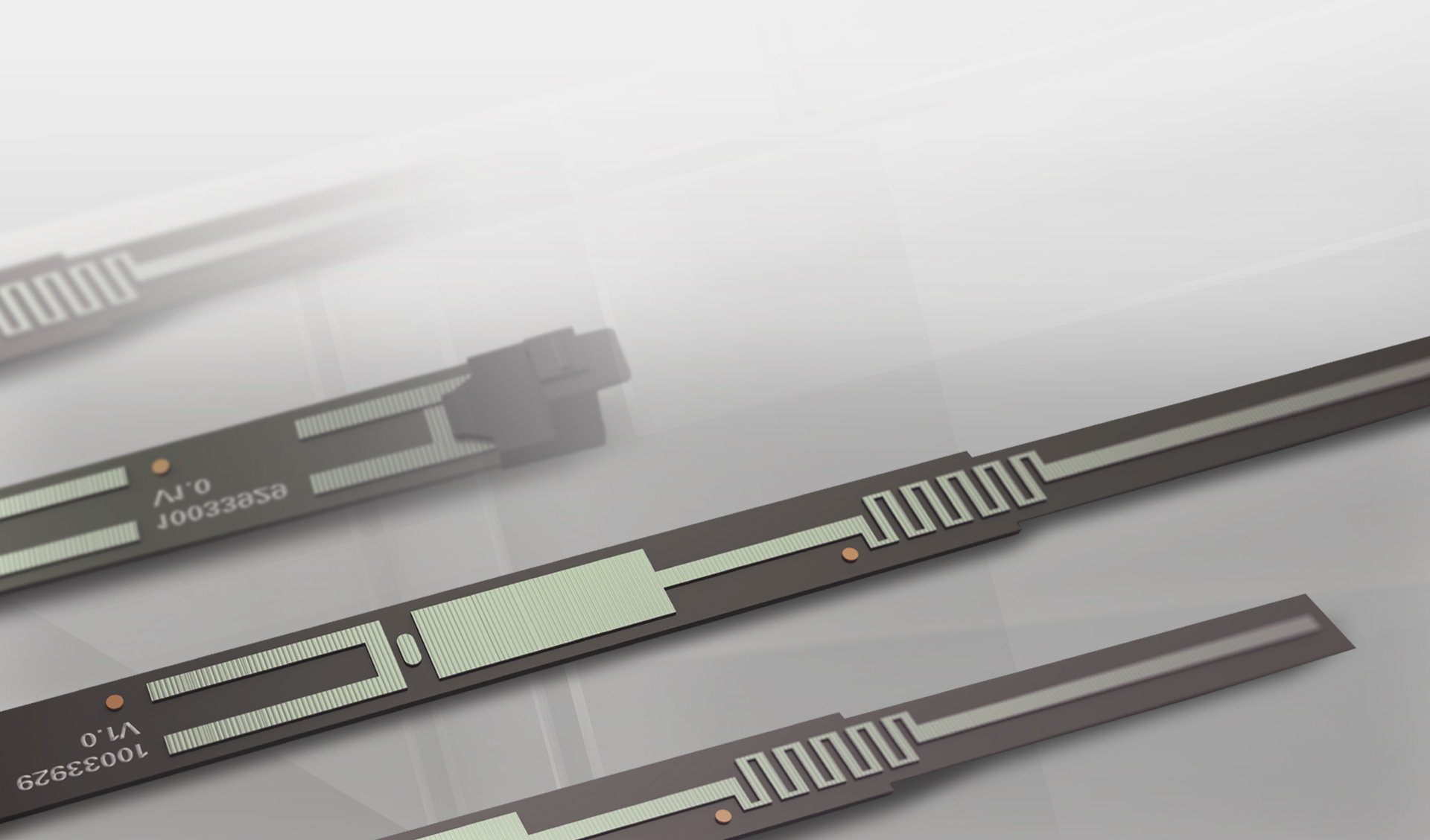 Support Fiber Internet Up to 1000Mbps
Equipped with full gigabit ports, it supports up to 1000Mbps bandwith access.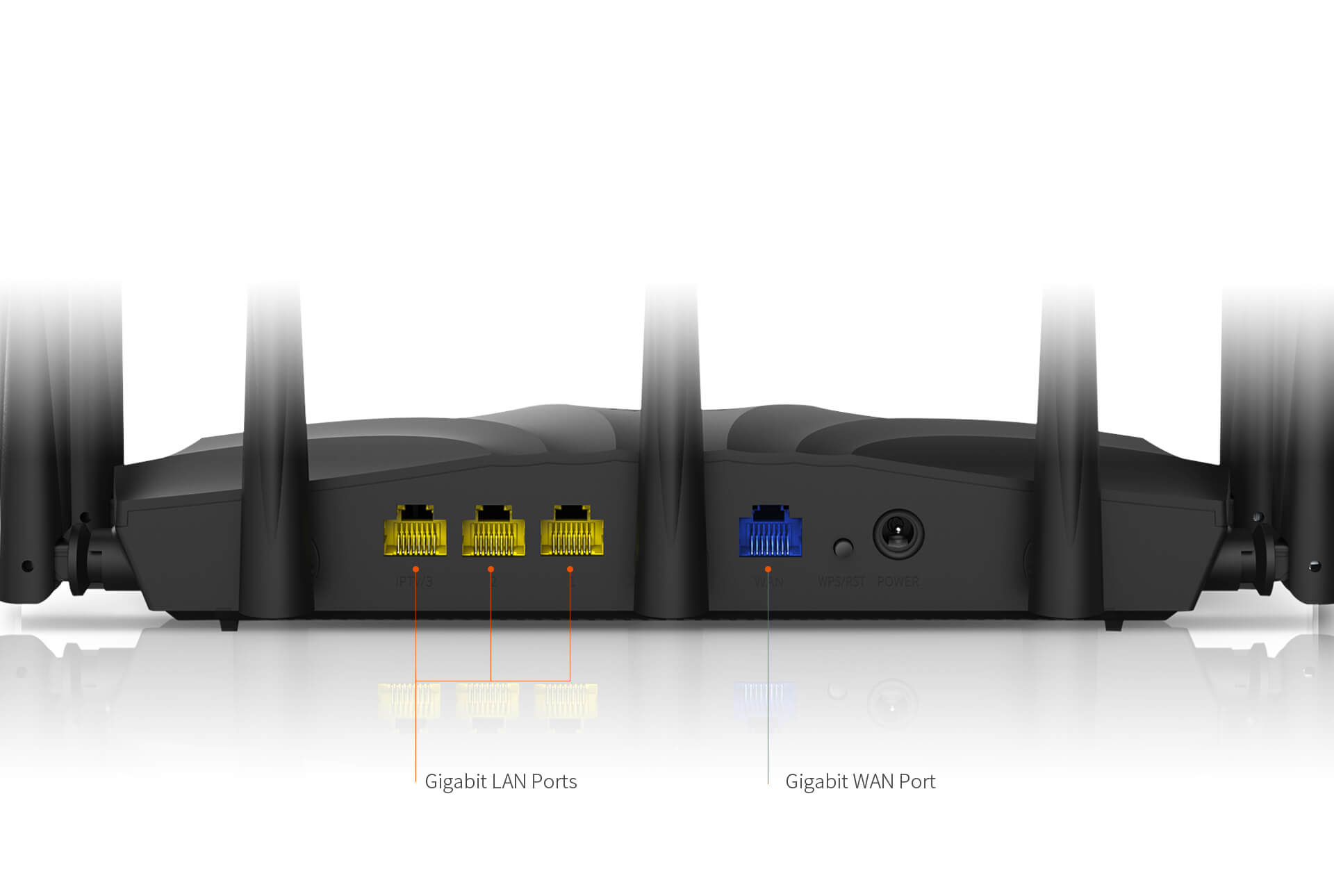 Dual-core Design Bring a More Stable Operation
The 28nm 1GHz CPU equipped with 500MHz co-processor, dual-core design along with ethernet process brings a faster processing speed and provides optimized operation.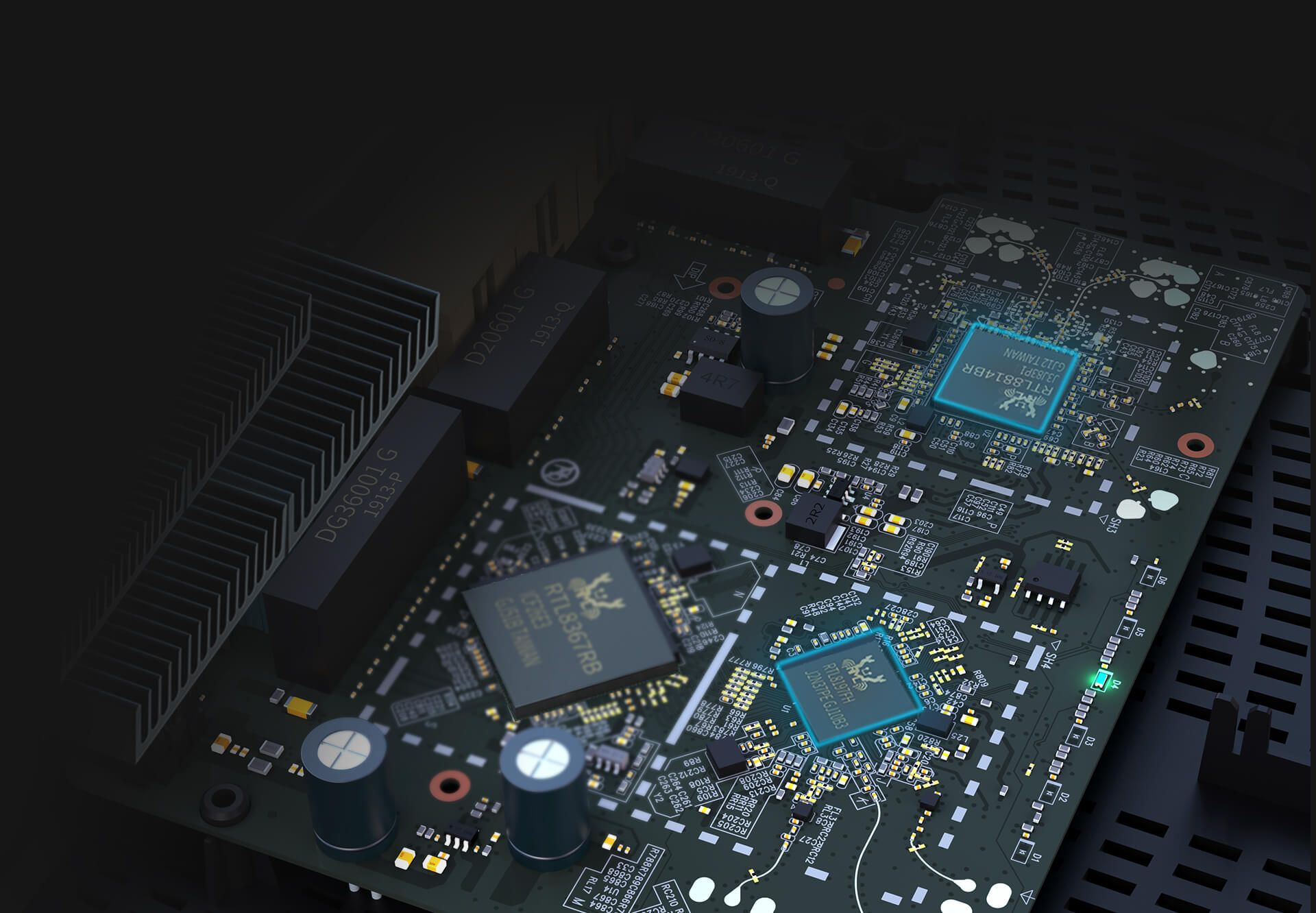 Support IPv6 Protocol
AC23 supports IPv6, it can reduce the data transmission time and minimize the lag, provide a better gaming experience.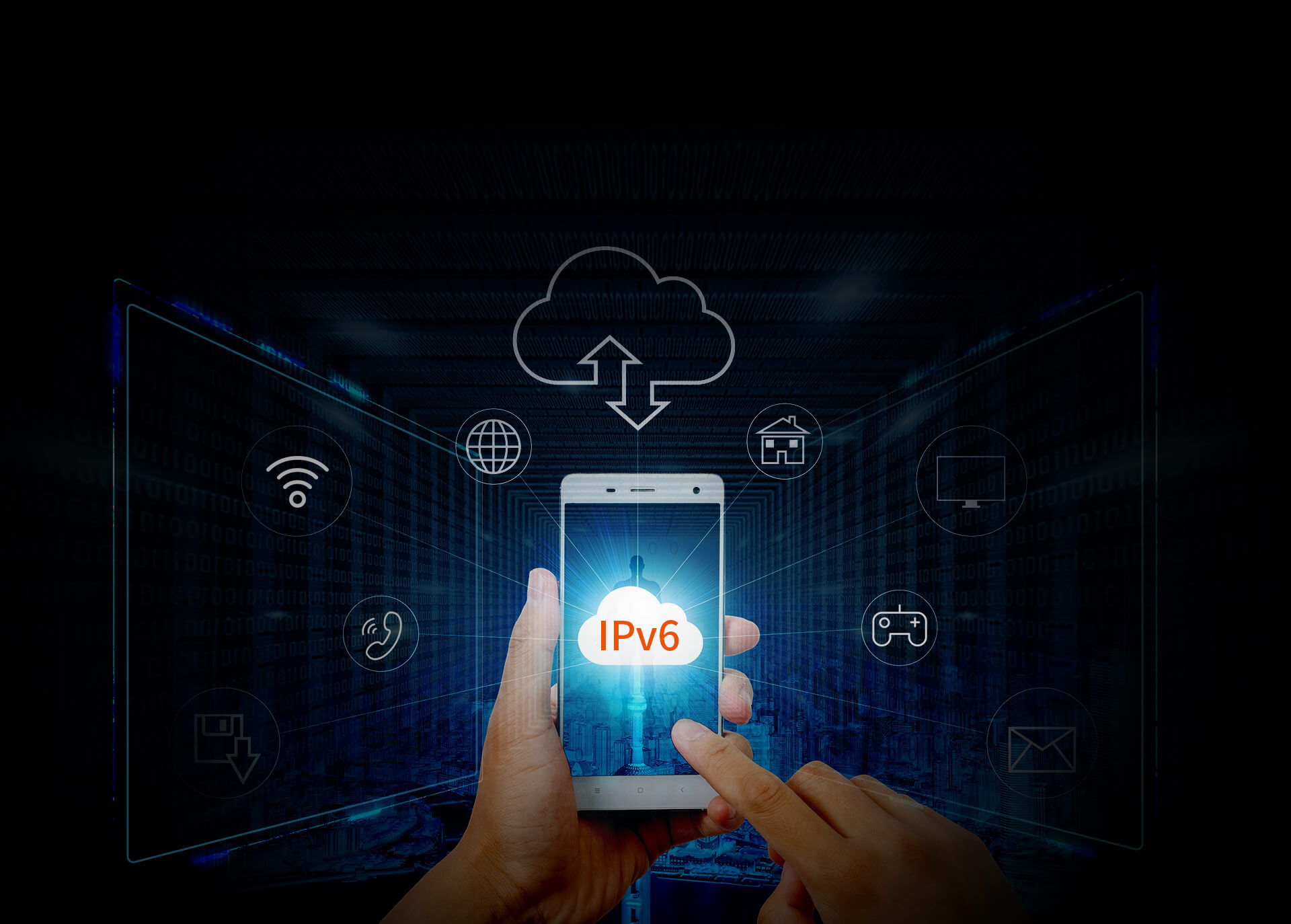 Other Features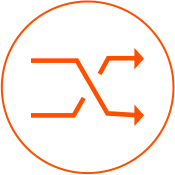 Broadband account migration without any configuration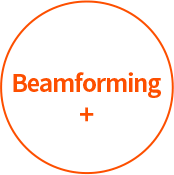 Support Beamforming+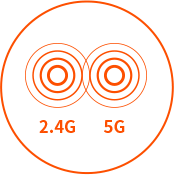 Unify 2.4GHz and 5GHz signals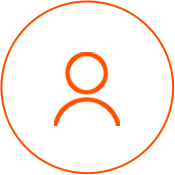 Support Guest Network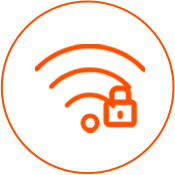 Support Client Filter
---
We Also Recommend