Tenda / I9 / N300 PoE Ceiling Mount Access Point
Tenda I9
Tenda I9 Wireless N300 Ceiling Model Access Point
Multiple anti-interference wireless stable and not dropped:
Provides stable and fast wireless coverage for budget hotels, SMBs and SMBs.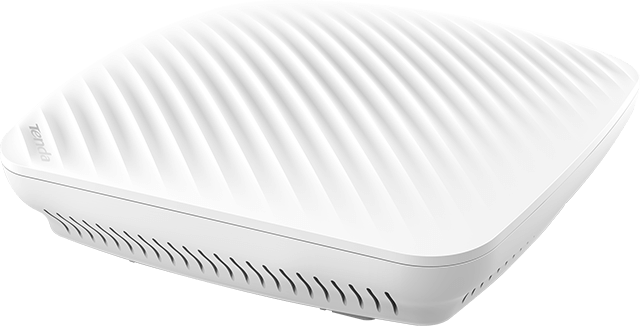 Omnidirectional antenna covered:
Receive an advanced global chip with high performance memory and processor to ensure wireless network stability. With two high-gain universal antennas and 2X2 MIMO technology that greatly improves the speed and coverage of the wireless network. With RF coverage enhancement technology to effectively improve signal strength and input strength, where there is a lot of closure in a closed area, the signal coverage has no dead angle, and can be installed to cover 4-6 hotel rooms within a reasonable 300 square meters.. Measurement of several hotels.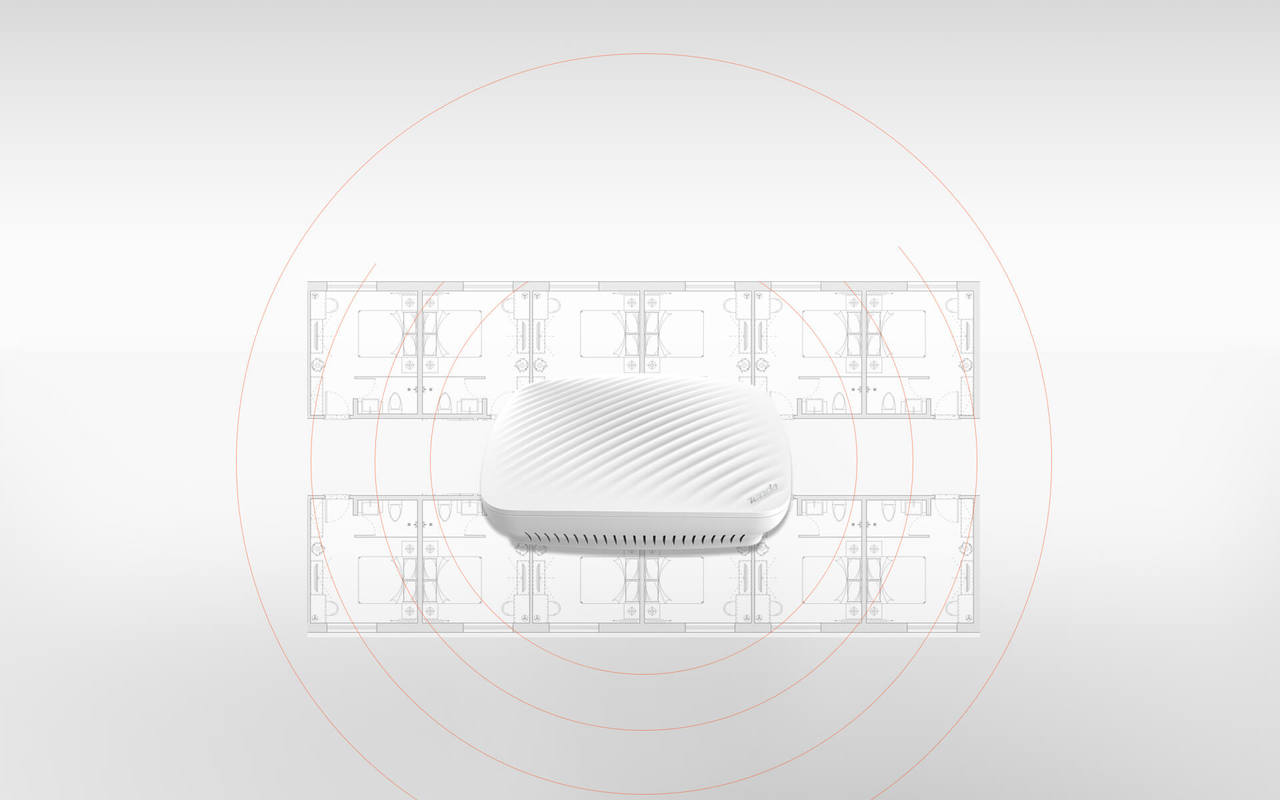 Multiple anti - interference technology makes wireless network more stable:
With a number of built-in anti-interference technology, the frequency of interference and other electromagnetic interference that can automatically select the correct channel is greatly reduced and the quality of the wireless signal is improved, making the wireless network more stable.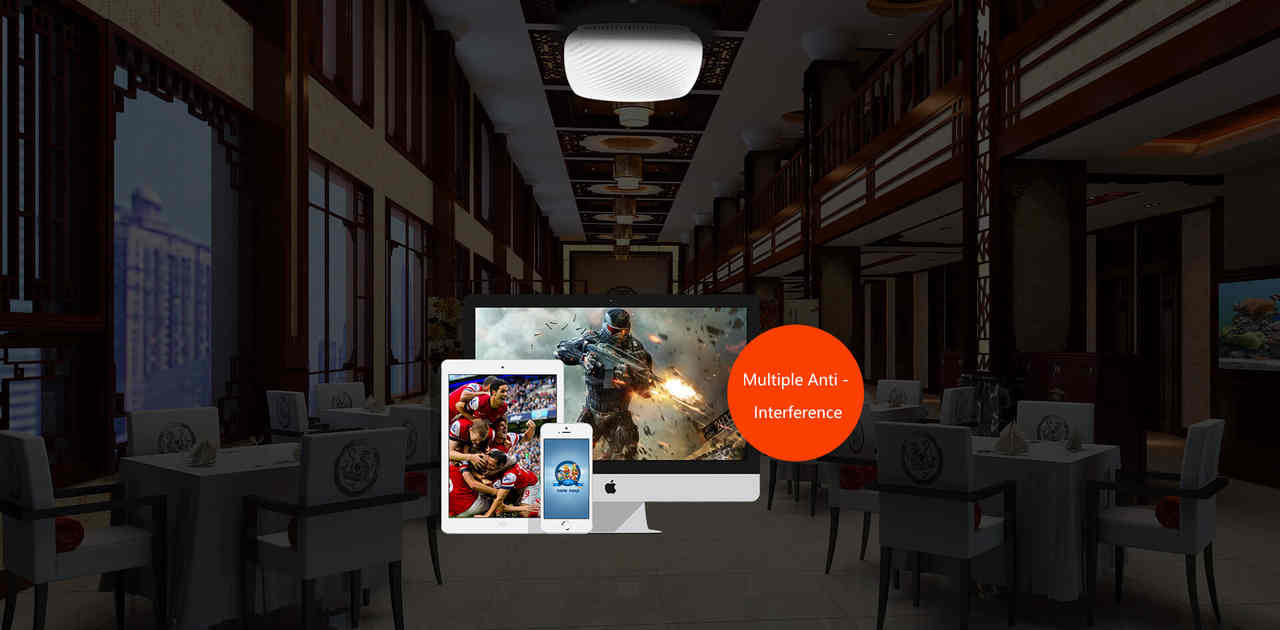 Dual power supply mode, flexible and convenient:
Compared to other products single power mode, i9 supports POE power and DC power. You can choose as the right situation, it is easier to deploy and the construction is more convenient.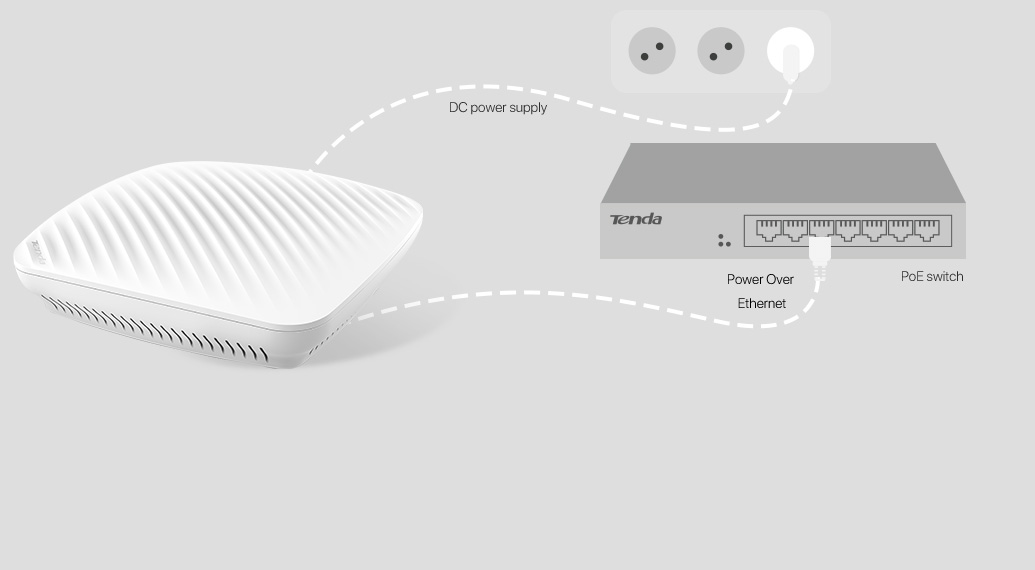 Reasonable allocation of wireless resources to ensure the quality of wireless:
I9 supports blank schedule and limited weak signal terminal access. It can wisely allocate wireless resources. Prevent low-speed users from overloading empty resources and improve the overall speed of your wireless networks. It can adjust the low signal station access ceiling and prevent low signal end access, providing a high-speed wireless network.
Support multi-ssid and VLAN binding to protect data security:
It accepts multiple SSID designs to support VLAN and SSID connectivity. Depending on the connection to another SSID, it can distinguish between Internet access and data access rights that protect network data.
Support AC unified management, easy management and maintenance:
i9 Supports centralized management of wireless controllers and automatically detects access point without adding manually. In a wireless network, only one wireless controller can be used to control all access points and instantly monitor the overall network performance.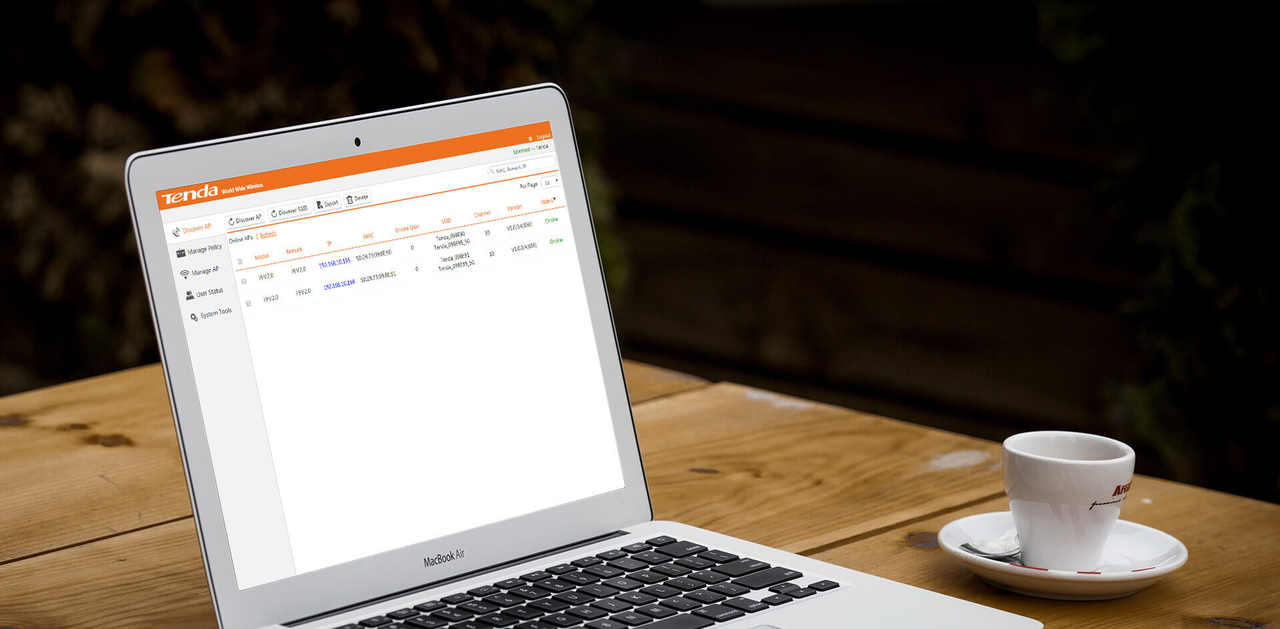 Modem Router
Range Extender, Access Point
Modem Router
Range Extender, Access Point
---
We Also Recommend